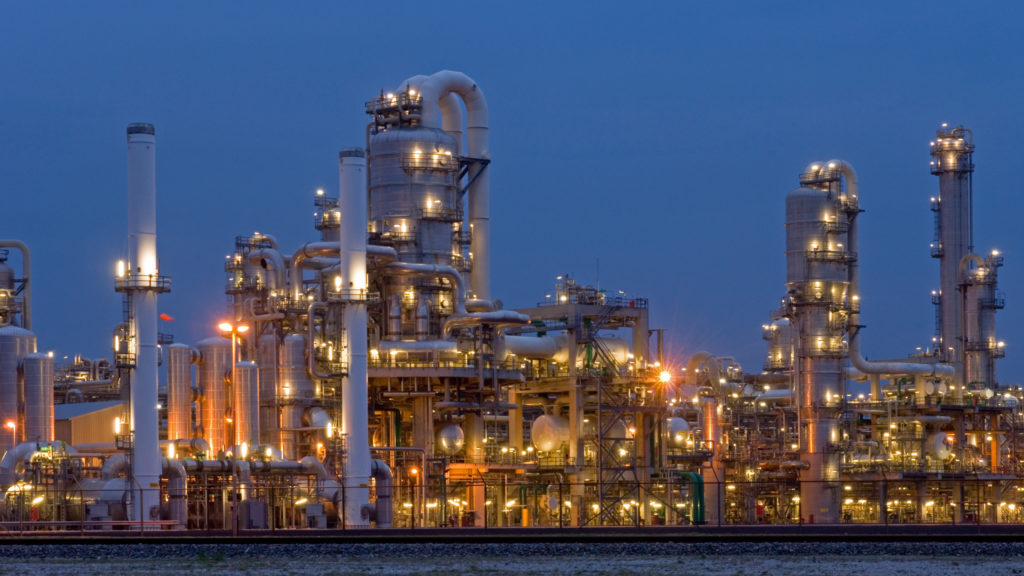 VALVEcampus is an Association of manufacturers of Industrial Valves and Components for the Oil & Gas and Power Industries.
It was established thanks to the desire of six partners to promote and spread the technical culture of Industrial Valves among professionals, working as an Educational Agency in the traditional areas of Design, Technical Standards, Metallurgy, Sealing Systems and Auxiliary Components for Industrial Valves.
The Association pursues the specific objective, with his Statute to promote the know-how, the professional standing and the international role that Italy covers in this field with its manifold activities. Therefore competence, knowledge, creativity and continuous training are needed to enhance all those distinct skills of the Italian supply chain which must be understood and perceived by International Customers.
The Think Tank Valve Industry is the expression that epitomizes this mission. It is the think tank of VALVEcampus, where to share opinions, news and market expectations, discussing new opportunities and scenarios for benefits which can be shared by all actors in the supply chain.
Not only training, but also information!
Organizational Structure
They are organs of Association:
Shareholders' Meetings
The Board of Directors
The President
The Vice- President
The Advisory Board
The Organizational Secretariat
Why Associate?
Perhaps you are wondering why joining an association that also brings together your competitors, perhaps, you are wondering what use it can have to be an active protagonist of the Associative life .
The answer is simple: associating means being stronger.
There are many reasons for joining the VALVEcampus Association and choosing it as a strategic partner.
If your company operates in the in the "Industrial Valves and Components" supply chain you will find the right reason for you.