EPC Learning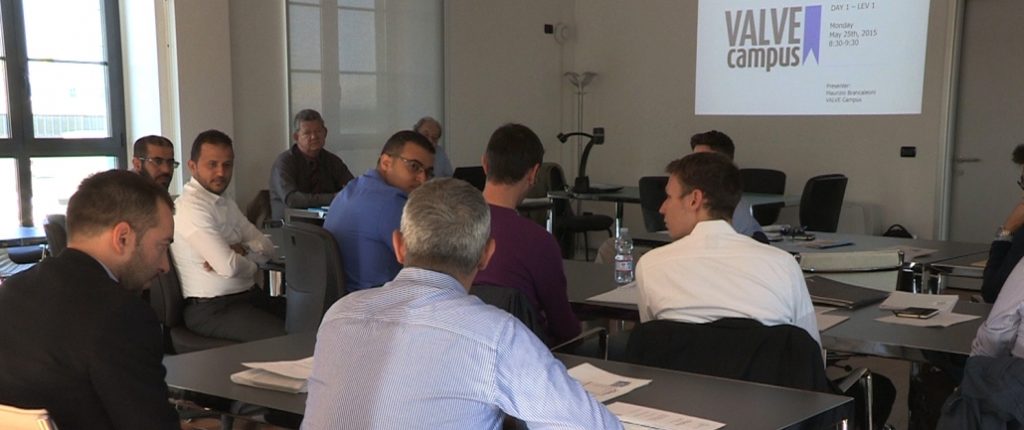 The Association promotes training activities at the premises of the clients of the associated companies, whether they are engineering companies (EPCs), end users or oil and gas producers (IOCs) which, operating mainly in areas such as the Middle East, Asia and the Americas, purchase products on a global scale.
Courses for Members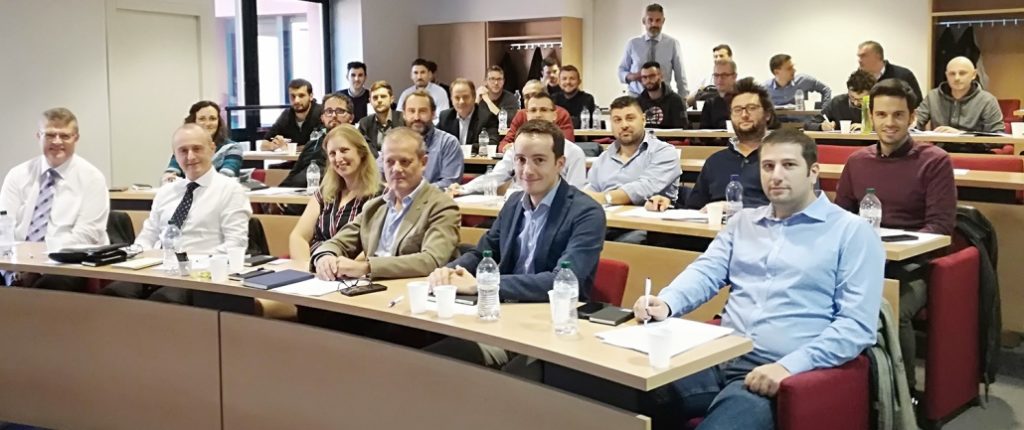 The training available on the market in the Oil & Gas sector often does not include courses and internships for developing targeted and specialized skills. This gap has been filled by VALVEcampus through a cooperative approach where the Teachers are mainly the Members.
---
International Survey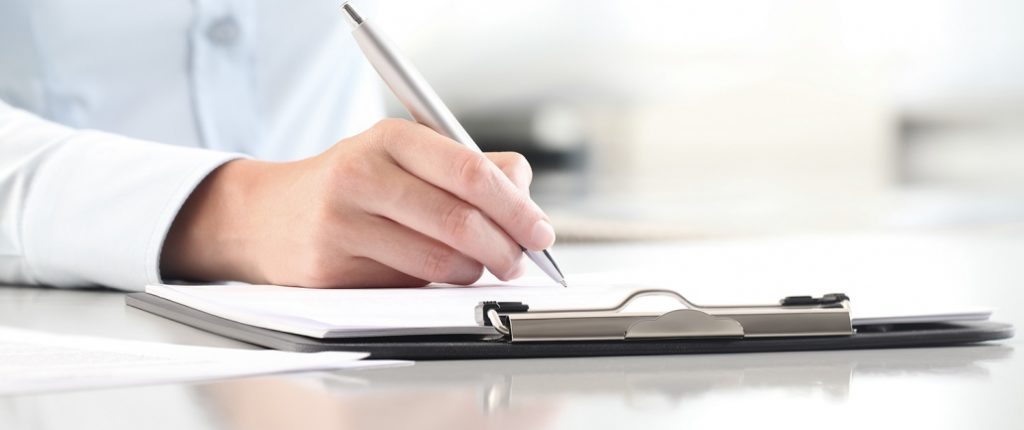 In 2018 we commissioned the US company Sai Industrial LLC the first VALVEcampus International Survey, a qualitative survey focused on the Oil & Gas and Power Industries sector .
Knowledge Platform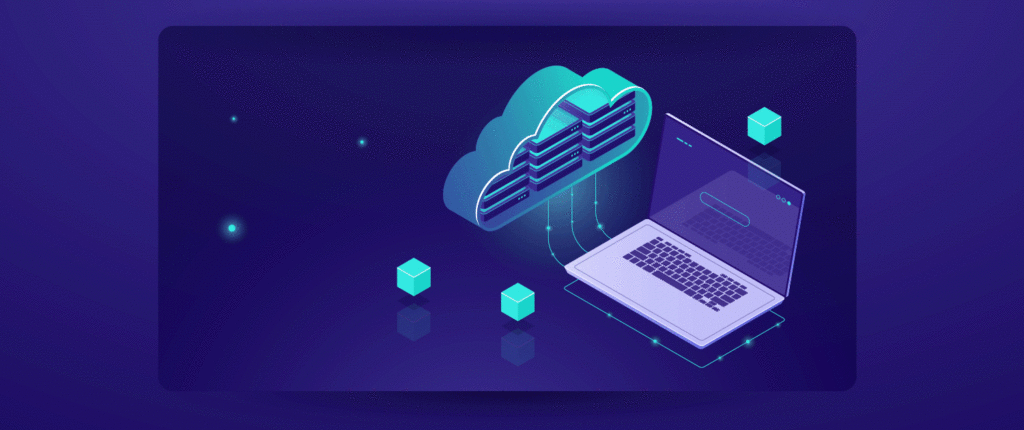 IVS-VALVEcampus Knowledge Platform: online platform offering visitors to the IVS fair and all field experts access to a constantly growing collection of technical-scientific publications and areas for exchange and sharing in an Open Source space.