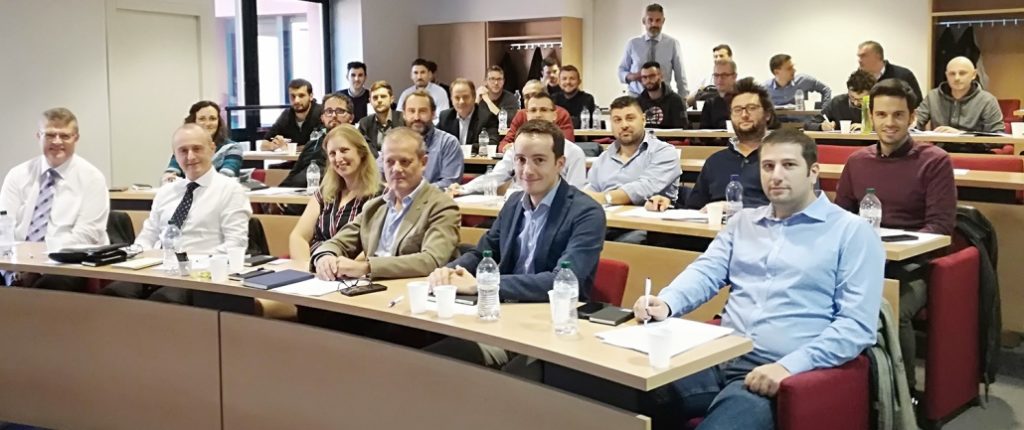 The training available on the market in the Oil & Gas sector often does not include courses and internships for developing targeted and specialized skills. This gap has been filled by VALVEcampus through a cooperative approach where the Teachers are mainly the Members.
They each offer their own expertise to inform and train the staff of the Associates in the various areas of competence, following an Academic Calendar that includes several annual sessions.
This training proposal, with the use of external resources in the case of specialized subjects, has proved to be particularly productive and effective mainly because Teachers and Students have full correspondence and common objectives.