IVS – Industrial Valve Summit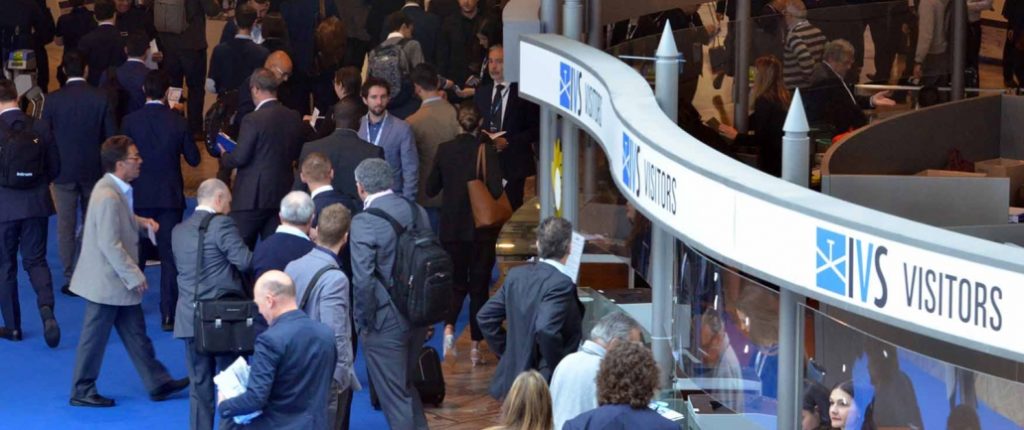 The IVS trade fair – Industrial Valve Summit is the international biennial event organized in Italy and entirely dedicated to the supply chain of industrial valves.
Business events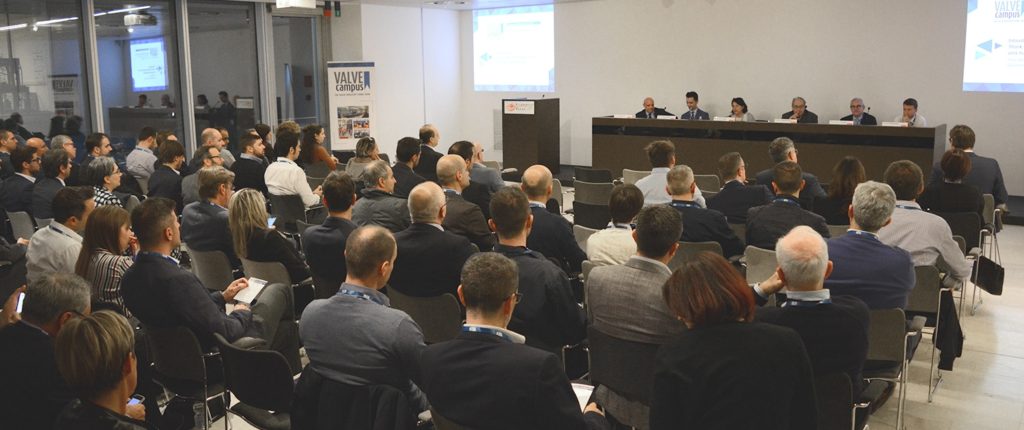 Top-level guests in the Oil & Gas, Engineering, End Users, field experts, academics and specialized press journalists illustrate qualitative and quantitative scenarios relating to the Oil & Gas market with particular attention to Industrial Valves. During conferences and debates, all the companies of the Business Valve Chain are invited to participate to listen, relate, gain and exchange information.
---