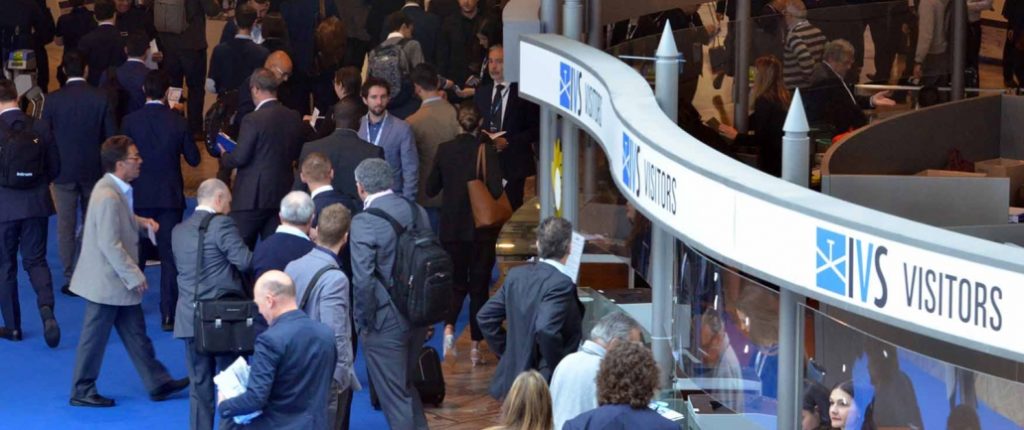 IVS – Industrial Valve Summit is the international biennial event organized in Italy and entirely dedicated to the supply chain of industrial valves.
VALVEcampus is the Technical Partner of the IVS – Industrial Valve Summit, for which the foundation and start-up has actively and earnestly contributed and operated, managing the scientific and congress area by opening for the first time free participation to technical sessions to all registered visitors.
Training and knowledge as strategies for improving skills and relationships for successful growth. This is the mission of VALVEcampus!
---
About IVS
See More on VALVEcampus YouTube Channel