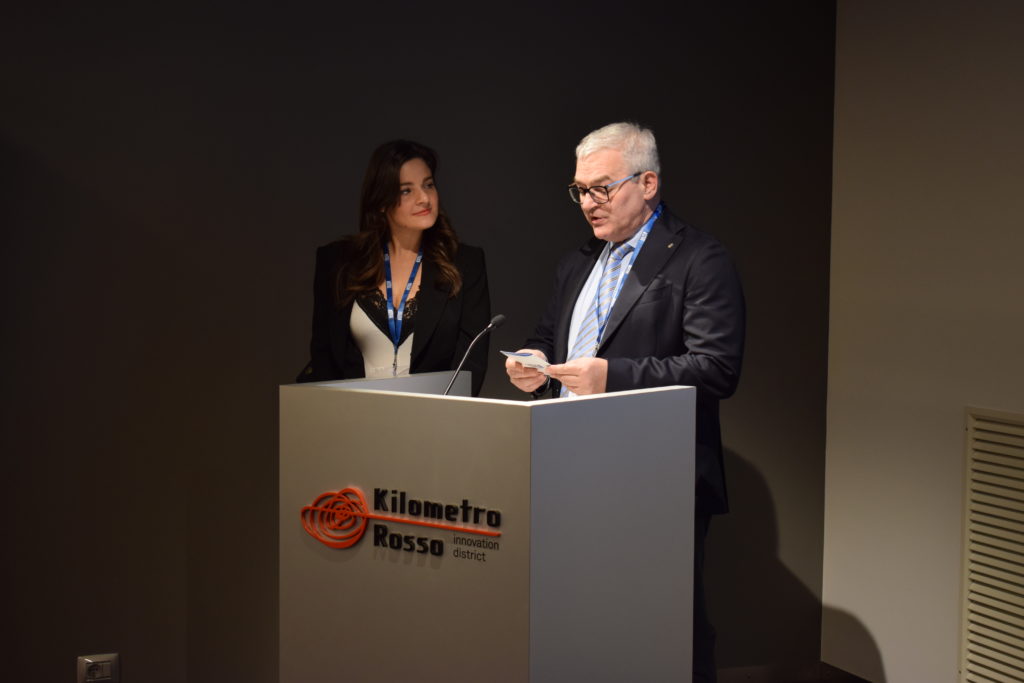 The Second Edition of the "Think Tank Valve Industry 2019" is the right opportunity to renew and continue the path of mutual confrontation between the Actors of the Valve Industry, thus contributing to the further enhancement of our "supply chain".
The oil and gas sector is changing, the Oil & Gas industry is experiencing a fourth industrial revolution, that of digitalization.
Technology, innovation, sustainability, investment opportunities are the cornerstones on which this process moves, focused in this second edition.
A Summit where industry experts and users come together to "connect" and discuss strategies, opportunities, partnerships that this era "Era Oil & Gas 4.0" is presenting.
---
2a Edizione - Think Tank Valve Industry 2019 - Photogallery