THE COMPANY
Thanks to more than 30 years of experience in the market of actuators and valve automation, Air Torque Spa is today the worldwide leading manufacturer of pneumatic actuators.
Placed in the Northern Italy, Air Torque brand clearly identifies the pneumatic actuators, becoming synonym of quality, design and reliability.
The Air Torque yearly production capacity is up to 400.000 actuators. We sell all over the world, from Americas to Oceania, through a wide network of official distributors, direct global agreement with end users and a direct partnership with big OEM manufacturers
Total covered area for factory floor space, warehouse and offices: 12.000 square meters
Assembly lines: 17 automated and manual lines
Production entirely made in Italy
Production 100% factory tested
OUR MISSION

Through daily effort Air Torque strives to supply customers with pneumatic actuators for industrial valves with
high content of quality and innovation. We offer the turn-key solutions for valves automation through the design, the supply and the after sales support for all of our actuators produced. In this way we want to guarantee the full
control of the products manufacturing for the achievement of the maximum customer satisfaction rate: a key factor
for Air Torque. Through constant market analysis and user feedback, we target the continuous improvement of processes and products with the aim to offer the widest range of high quality actuators, multiple and customized solutions. This is the base for the mutual growth and satisfaction for Air Torque and his customers.
This philosophy inspires and guides the daily business of all the people working in Air Torque, in each level.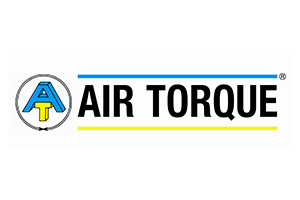 Visit us to https://www.airtorque.it